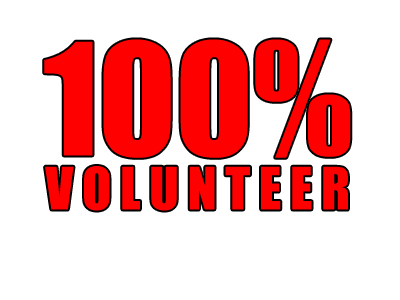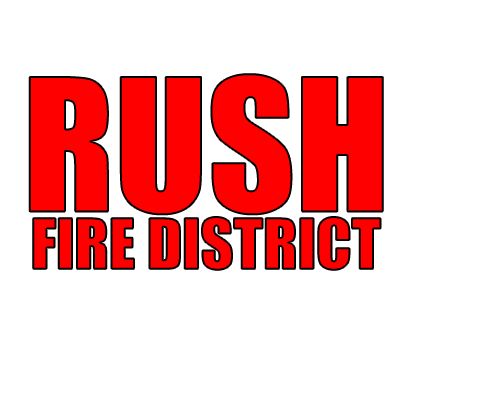 Rush Fire District
Proud To Serve
Since 1936
250+ Calls Each Year
100% Volunteer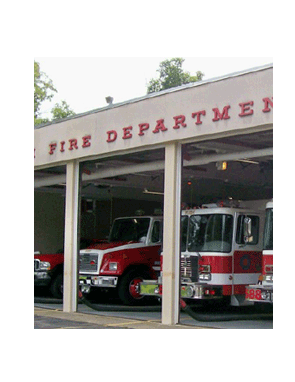 Member? Please Remember to Log In!
You must be logged in to view members-only content.
Official Documents
Directives, Policies, and SOGs
Training
Documents and Videos
Unique Content
Custom, Locally-Made Videos
(another heading)
text
(another heading)
text
Rush Fire District
Rush, NY
Latest Blog Posts
The Fire District Budget Hearing will take place October 16, 2019 7:00 p.m. at Station 1, 1971 Rush Mendon Rd.